First of all, you need to have a wood pellet making machine. After that, with right materials and correct instructions which you can learn from instruction manual or other ways , you will naturally get your own pellets right in your own house.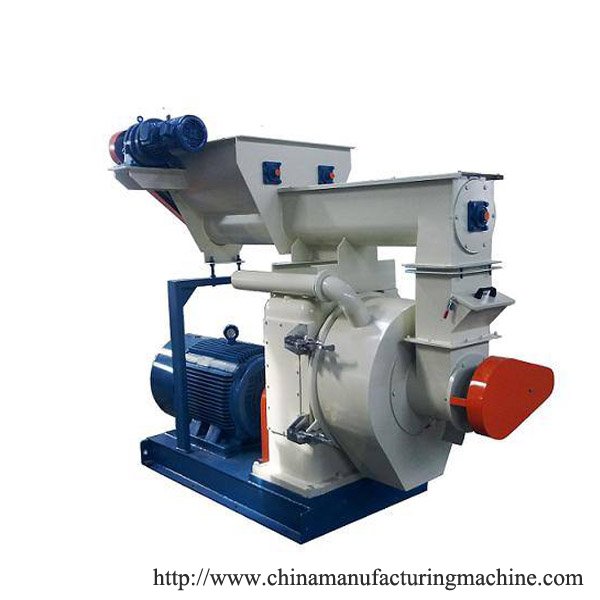 Wood pellet mill

1. Crushing
First and foremost, using a wood chipping machine to chip raw materials right into small items, then all these items ought to be crushed into wood powder by hammer mills when necessary.

2. Drying
As to pelletizing, homemade pellet mills need their best moisture content of the materials to work correctly. For this reason, drying the raw materials to favorite moisture content before putting them into the machine is your excellent selection. Generally,13-15% is the greatest moisture content for this machine.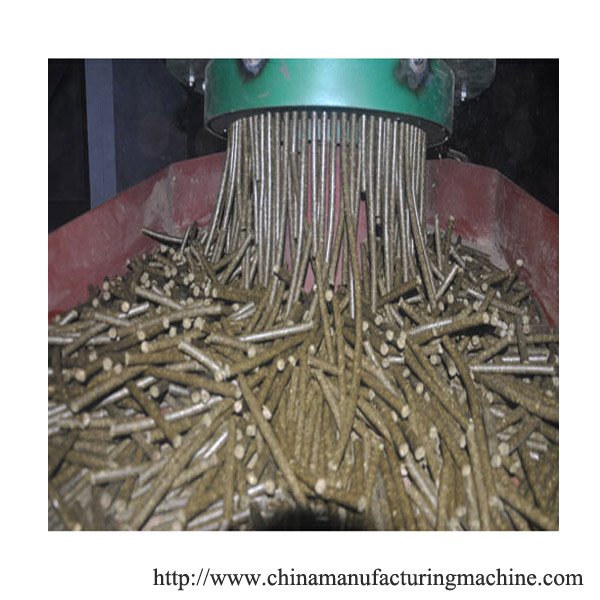 Final product from wood pellet mill

3. Pelletizing
After drying to ideal moisture content, the material ought to be put into mills to be pelletized. There are many this type of machines, including diesel, small pellet mill, ring die and flat die pellet mill, etc. You may choose any one of them depending on your needs for homemade pellet mill.

4. Cooling
In this step, the temperature of pellets is around 60-80 degrees and moisture content is about 15%. In such cases, the moisture content needs to be reduced by 3%-4% using Coolers for storage purpose.

5. Packing
If your pellets are not for consuming purpose directly or you just want to store then for a time, bagging process is necessary because it can prevent the pellets from getting damp.
---
---
Get Support or Price!
If you want to get more information and offer of the equipment,leave us message online,we will reply as soon as possible !