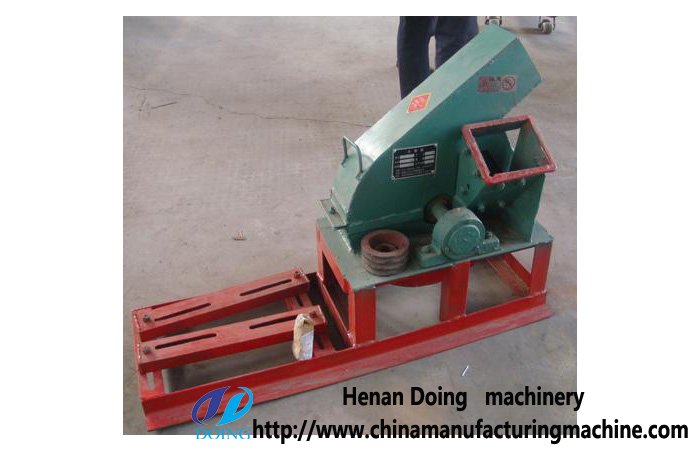 Electric wood chipper
Specifications of electric wood chipper:
1.High quality;
2.Adjustable output size;
3.High alloy cutting blades.
Process of wood chipping
Introduction of electric wood chipper:
1.Electric wood chipper can cut logs, small dimension wood and brushwood under the diameter of 200mm.
2.Electric wood chipper can be applied into pulp mil, trees, paper mill, wood factory etc. This series disc chipper has the different output, the customer can select according to their own needs.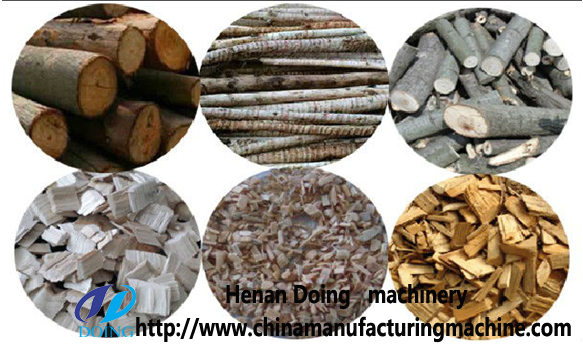 Raw materials and products of electric wood chipper
Electric wood chipper is mainly used to crush raw wood logs into 2-3cm wood chips, the thickness of last chips is 1.5mm-3mm,length and width is 10-30mm.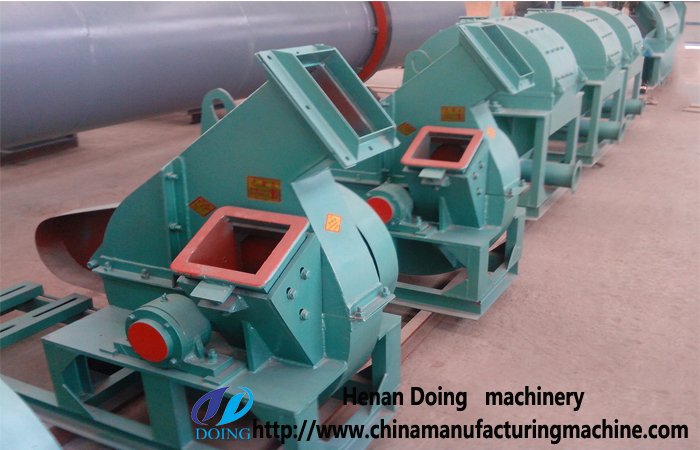 Electric wood chipper
Electric wood chipper has feeding door on top or on the side changeable speed feeding logs ,for outlet discharging chips type , there are two ways , one is to outlet from the other top door , the other discharging type is to outlet from bottom.
---
---
Get Support or Price!
If you want to get more information and offer of the equipment,leave us message online,we will reply as soon as possible !