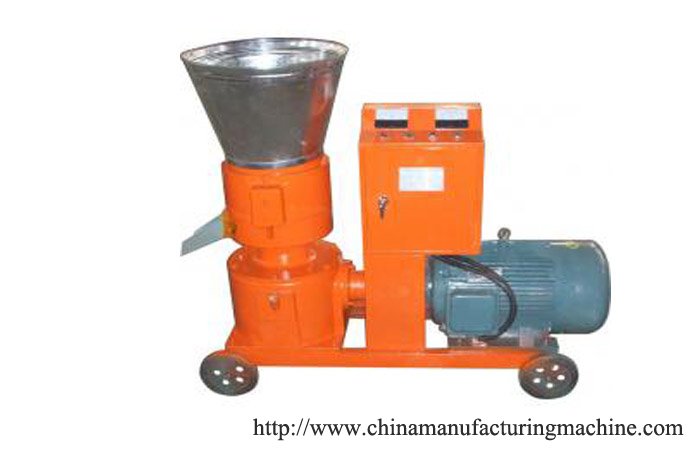 Doing Machinery has many years experience in pelletizer research and design since 2000. Our products include flat die pellet mill, ring die pellet mill, pellet mill parts and turnkey pellet making solutions.

Among these machines, flat die pellet mill has been very popular with families who are eager to make their own pellets. Our flat die pellet machines have two engine driven choice for customers: electric pellet mill and diesel pellet making machine which can meet needs of customers in rural countries where there is shortage of electricity.

Besides, our mobile pellet mill is multifunctional, that is to say, you just need to buy one machine and then it can make both biomass pellets and animal feed pellets. If you want to make these two kinds of pellets, please let me know, our engineer will customize the pellet mill design for you: rotating roller and stationary die. If you want to make animal feed pellets only, then the mini pellet mill design can be stationary die and rotating rollers. As our flat die pellet mill adopt KAF reducer with ensures a reliable & continuous working process at the least energy consumption.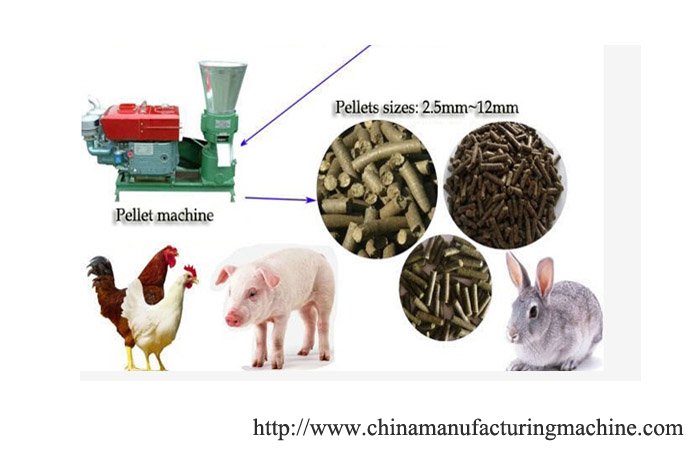 Flat feed pellet machine and the final product
---
---
Get Support or Price!
If you want to get more information and offer of the equipment,leave us message online,we will reply as soon as possible !