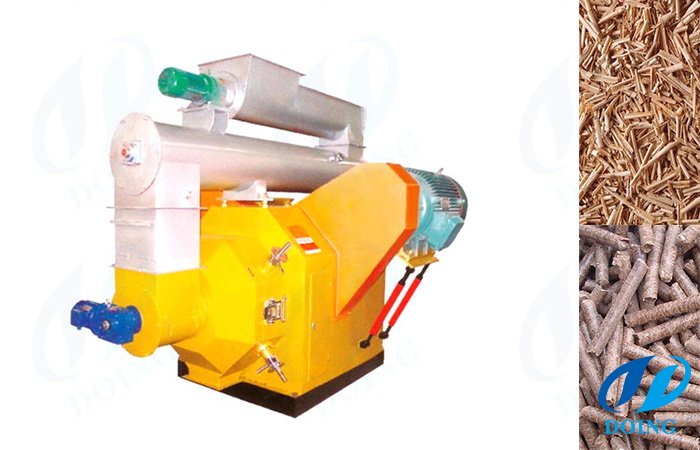 Pellet mill and final pellets
Do you have a basic idea on how wood pellets are made? These are similar to gel capsule pills made from recycled materials such as sawdust left over from milling processes.

If you learn how these pellets are made and understand the equipment needed to produce them, then starting Pellet milling business would be very easy for you.
People are now aware that making their own pellet fuel can save them a lot of hassle and money. With popularity of pellet stoves nowadays, it can almost outpace commercial fuel production. The only difficulty is finding pellet fuel especially during colder months. However, raw materials in making pellet fuel are easy to attain and cheap. And if you are an individual conscious about the environment, you can burn clean and efficient fuel in biomass stoves which uses wood pellets.

Pellet Milling Business Plan
With the right equipment, biomass materials such as grass clippings, corn, wood chips, and sawdust can be converted into clean-burning, renewable fuel. All you need is a pellet machine or pellet mill as known by others. Therefore, if you want to start a pellet milling business, you need to understand the basic functions of a pellet mill. This is the most important equipment you'll ever need in your business operation.

Pellet mills take the raw materials and process them into pellet form. These are available in a range of capacities from 65-600 pounds per hour and prices start from $2,600. Take note that larger wood pieces need to be reduced to at least one-fourth inch before running these through the pellet mill.
---
---
Get Support or Price!
If you want to get more information and offer of the equipment,leave us message online,we will reply as soon as possible !