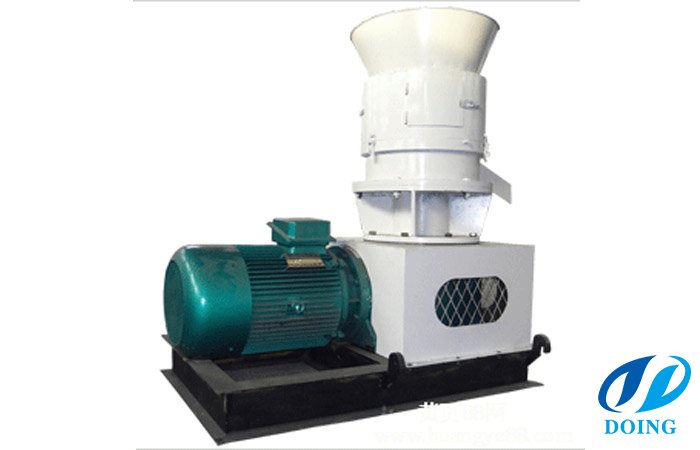 1.Control your feeding speed. Since PTO wood pellet mill is only one source of power at one speed and without a variable speed control system, so you should pay attention to the feed speed.
2. Choose suitable PTO pellet mill according to the tractor you own. Since the PTO wood pellet mill is connected with the tractor, you when buying the machine you should make sure your tractor is suitable to support the PTO driven pellet mill.
3. Make sure that the moisture content of the raw materials before pelletizing is about 12-20%.
4. Read the instructions carefully before using the PTO driven wood pellet mill. Since people are standing directly next to the shaft, so it is very necessary to follow the instructions to operate the machine safely.
---
---
Get Support or Price!
If you want to get more information and offer of the equipment,leave us message online,we will reply as soon as possible !