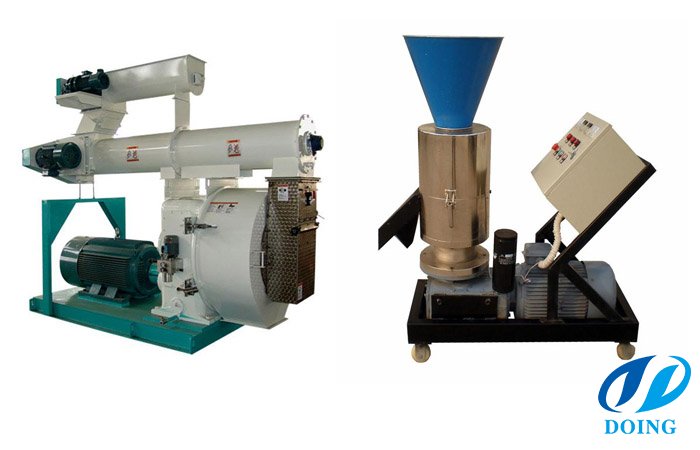 1.

Wood Pellet Machine

is our main product which has adopted the essence of pellet mill in oversea market.

2. Wood Pellet Machine has filled the country blank in vertical feeding for ring die pellet mill and reached the international advanced level.

3. Wood Pellet Machine is mainly applicable for difficult molding materials with low adhesion rate,for example rice husk, sunflower husk, peanut shell and fruit shell; branch, stem, bark and other wood waste; a variety of crop stalks; rubber, cement, ash and other chemical materials.

4. Wood Pellet making Machinery can be used in feed mill, wood processing plants, fuel plants,fertilizer plants, chemical plants etc. Since it requires less investment and yield quicker result and that no risk,Vertial Ring-die Wood Pellet Machine for sale is an ideal dense compression molding equipment.
---
---
Get Support or Price!
If you want to get more information and offer of the equipment,leave us message online,we will reply as soon as possible !