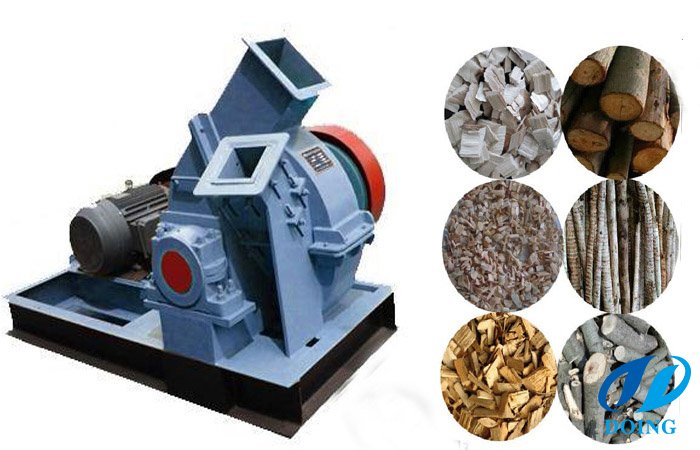 Final chippers from tree chipper machine
The application of tree chipper machine :

Tree chipper machine is mainly used for processing pine, weed tree, ceder wood, bamboo, etc. Tree chipper machine is more suitable for processing mushroom substrate. It's convenient to cutting bamboo, thatch, maize straw, sorghum stalk and such fiber stem materials. This tree chooper machine can also be used for production of chipboard, fiberboard and wood plate.


---
---
Get Support or Price!
If you want to get more information and offer of the equipment,leave us message online,we will reply as soon as possible !