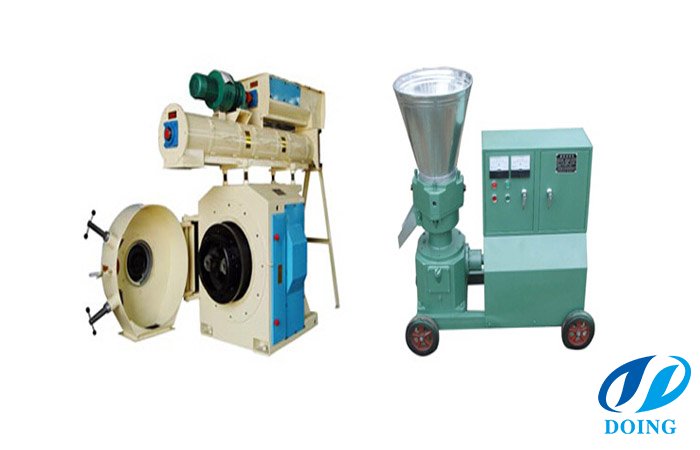 Ring die pellet machine and electric flat die pellet machine
Description of the pellet mill process :
The process of manufacturing fuel pellets involves placing ground biomass under high pressure and forcing it through a round opening called a "die." When exposed to the appropriate conditions, the biomass "fuses" together, forming a solid mass. This process is known as "extrusion." Some biomass (primarily wood) naturally forms high-quality fuel pellets, while other types of biomass may need additives to serve as a "binder" that holds the pellet together. However, the creation of the pellets is only a small step in the overall process of manufacturing fuel pellets. These steps involve feedstock grinding, moisture control, extrusion, cooling, and packaging. Each step must be carried out with care if the final product is to be of acceptable quality.
---
---
Get Support or Price!
If you want to get more information and offer of the equipment,leave us message online,we will reply as soon as possible !