The most compact design of China homemade feed pellet machine suitable as a home feed pellet mill is the flat die pellet mill. The flat die design pellet mill was the first design, used for animal feed pellet production. The design is very simple and compact; therefore it is possible to produce very basic versions for a home feed pellet mill.
Some parts of feed pellet machine
China homemade flat die pellet machines are a good, low-cost answer to the much more expensive ring die mills which are used for large production around the world. A flat die mills are simple enough for you to use to get the small production that your family need.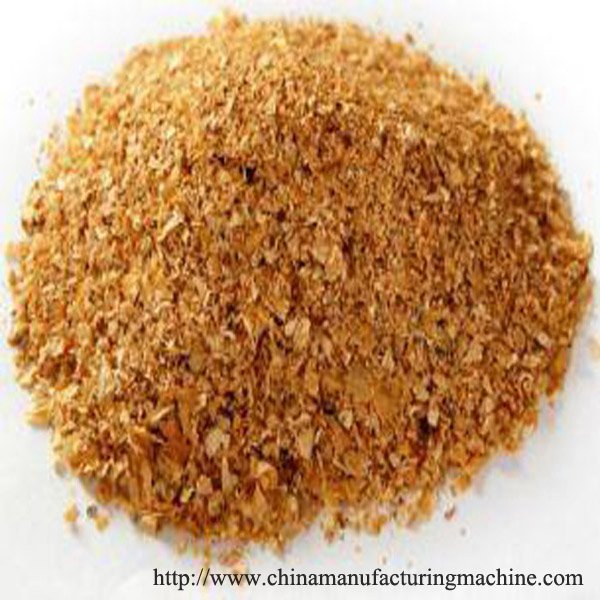 China homemade feed pellet machine
Homemade feed pellet machine is mainly used for making animal feed pellets. Corn, bean pulp, straw, grass, rice husk, alfalfa, wheat stalk, ect. Applicable industry: aquiculture, poultry feed making plant, stock farm, poultry farm, etc.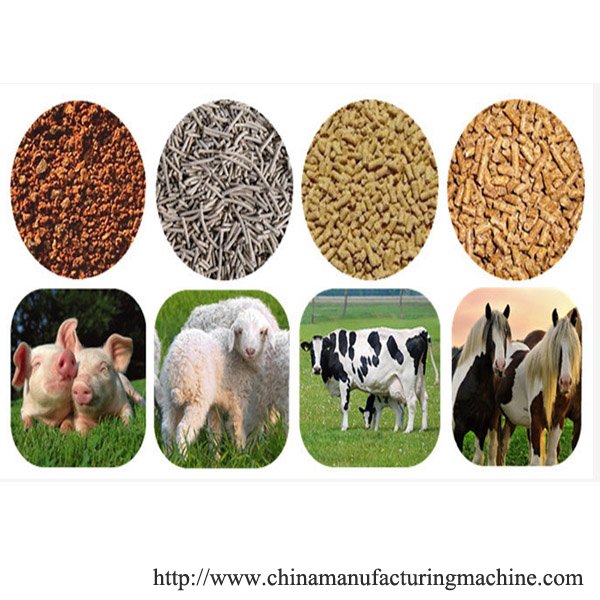 Final product from China homemade pellet machine
It's worth noting that in order to make pellets, you need specialized equipment. That said, there are two main requirements, the raw material, and the equipment to make the pellets. The product of pellet mill in our Doing Machinery has adopted the newest technology.The pellet from the pellet machine is pretty smooth and can be shaped whatever the clients'need
If you want to get more information and offer of the equipment,leave us message online,we will reply as soon as possible !