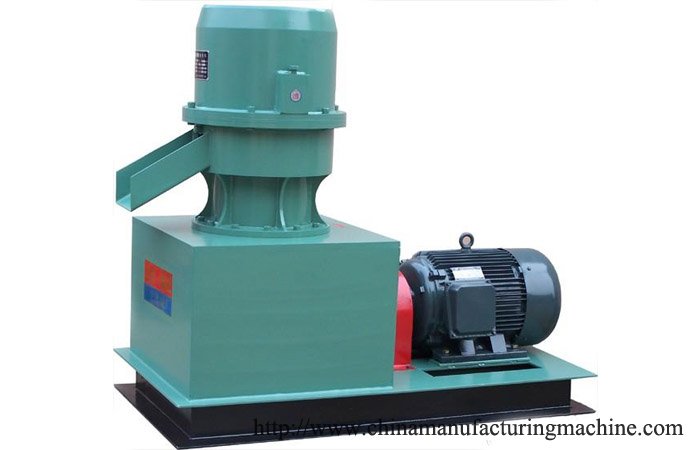 Wood pellet machine

Application of wood pellet machine :
1.Wood pellet machine is widely option on raw material,material with low cost, and easy to get.
2.Wood pellet machine can be electric motor or diesel engine.
3.Wood pellet machine can be used for making sawdust pellet as biomass fuel or make feed pellet as anmial feed wood pellet mill.
4.Wood pellet machine is small in size ,easy operation,saving energy.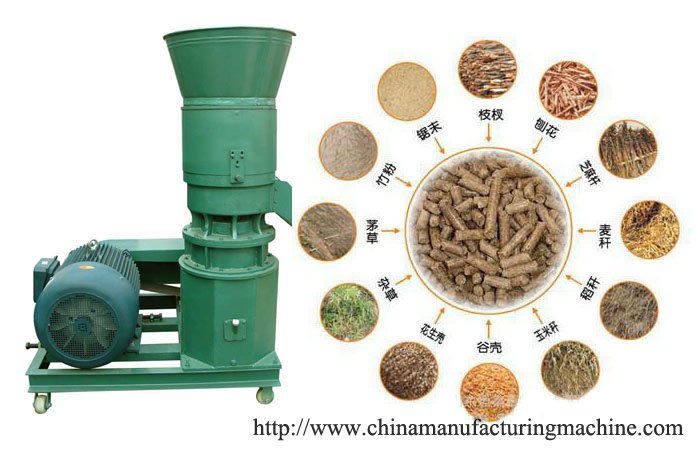 Raw materials for wood pellet machine
The raw materials include sawdust,bagasse, branch,bamboo shaving,corncob,coconut shell,coffee grounds,rice hulls,sunflower seed shell,and effective crop straw.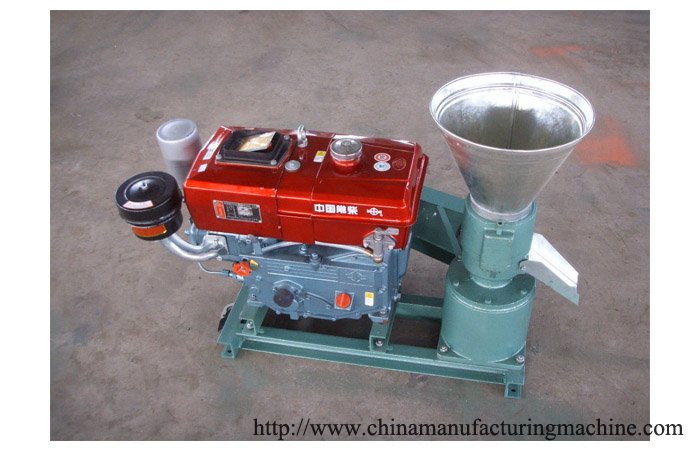 Wood pellet machine
Features of wood pellet machine:
1.Portable design, easy to move and control.
2.Low energy saving.
3.Different dies for the feed pellet and wood pellet.
4.High efficiency with good quality.
5.Small floor space, cost-saving.
---
---
Get Support or Price!
If you want to get more information and offer of the equipment,leave us message online,we will reply as soon as possible !