Selecting the right method of animal feed grinding is a critical decision in that it directly affects the blendability, digestibility and performance of your livestock greatly. The ideal grind necessary is determined by feed size, feed rate, operating conditions and desired product output for feed processing. We offers two types of hammer mill grinders that transform the consistency of soft and rough animal feeds by using the pulverizing technique of a hammer mill grinder to produce a finished particle.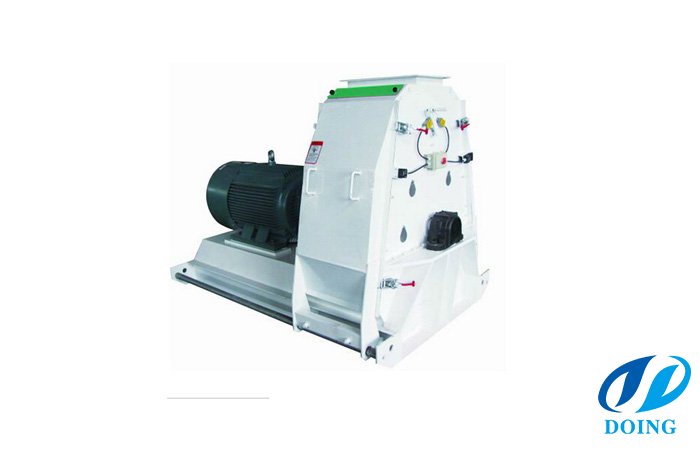 Hammer mill grinder
Applied Range of

Hammer Mill:


Our hammer mill is mainly used to various granular raw materials, such as corn, sorghum, wheat, bean and others.Also can be used to fiber raw materials and raw material which contain more moisture and oiliness through the special design, is a key equipment of crushing section in feed mill.

Advantages of

Hammer Mill

:
Adopt tear circle type grinding chamber, effectively eliminate circumfluence phenomenon in the process of grinding, increase production;The Ushape second time grinding structure is installed at the bottom of grinding chamber increase the beating times to get more uniform grinding grain size;Both coarse and fine grinding can be realized by adjusting the clearance between hammer and screen mesh, thus one machine can be used as two;
The key spare parts adopts originally imported to ensure longer service life and lower maintenance cost;
Fully opened operating door, convenient maintenance and easy to replace hammer;
Compared with 128 series hammer mill, it has smaller capacity.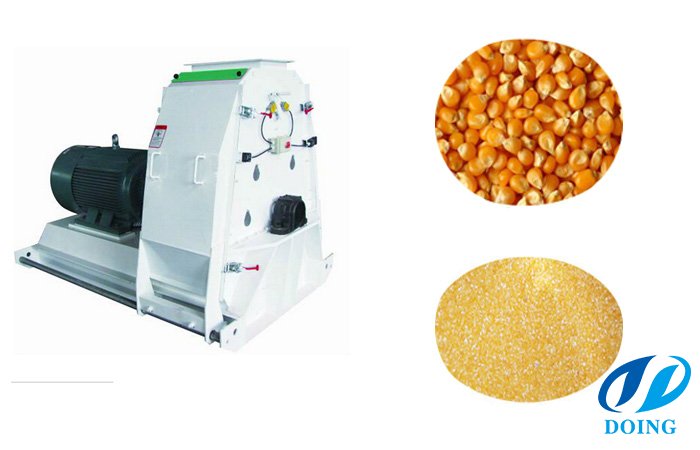 Features of Industrial High Output Hammer Mill Machine Feed Grinder
1.Reasonable design of grinding chamber,Increasing pass ratio of material
2.Reasonable and safe sieve pressing mechanism,convenient,quick and safe replacing of sieve.
3.Special design and machined rotor assembly,ensure more smoothly,reliable and safe running.
4.Main motor and filter system are interlock controlled,ensuring filter bag have good ventilating ability and increase capacity.
5.Key part adopts imported product,increasing service life,reducing the cost of operation and maintence.
---
---
Get Support or Price!
If you want to get more information and offer of the equipment,leave us message online,we will reply as soon as possible !