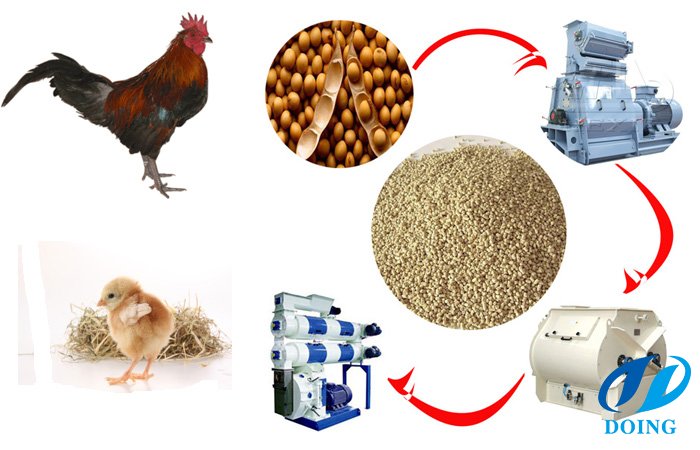 Chicken feed pellet making machine
Chicken feed pellet making machine introduction
Chicken feed pellet making should be in a series of processing .And the whole chicken feed pellet making production line has three main feed machines :feed hammer ,feed mixer and feed pellet mill.

Feed hammer machine introduction
F

eed hammer machine f

eatures
1. Unique feeding design, the feeding inlet is made at the side of the device to make feeding easily.
2. The shell is welded by steel plate, the site in the crush room which connects to the materials all use the wearable and commutative parts and double wear plate.
3. The motor and rotor are installed in the same heavy-duty base, using coupling direct drive, the rotor are checked by dynamic balance, and can work forward and reverse, the hammers are arranged symmetrically.
4. The second grinding designed for grinding chamber, the output can increase 15% even particle size.
5. Two kinds of gap between beaters and screeners through changing position of beater are used for coarse and fine grinding.
6. The smaller gap between beater and screeners can be used for grinding coarse and fine materials.
7. Applicable for raw materials grinding such as corn, Chinese sorghum, wheat, crumbled cake-shaped material etc.
8. It can also grind the raw materials: woodchips, straw, EFB, rice husk, grass, sunflower, grass, woodchips, woodshaving, olive slag, paper etc.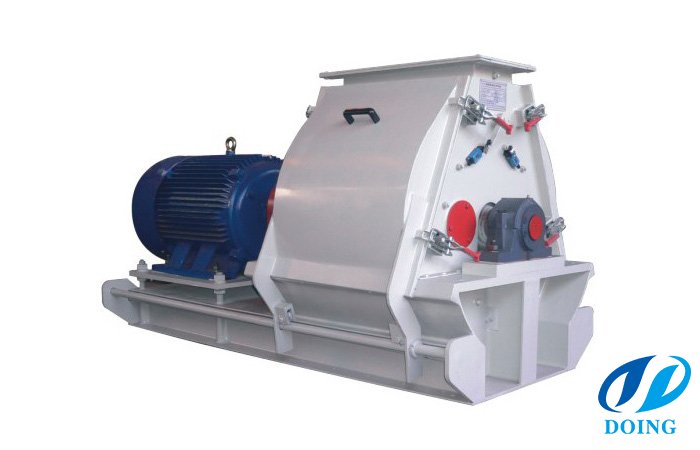 Feed mixer machine introduction
Feed mixers are used in feed mills for the mixing of feed ingredients and premixes. The mixer plays a vital role in the feed production process, with efficient mixing being the key to good feed production. If feed is not mixed properly, ingredients and nutrients will not be properly distributed when it comes time to extrude and pelletize the feed, or if the feed is to be used as mash. This means that not only would the feed not have nutritional benefit, it would be bad for the animals that are eating it.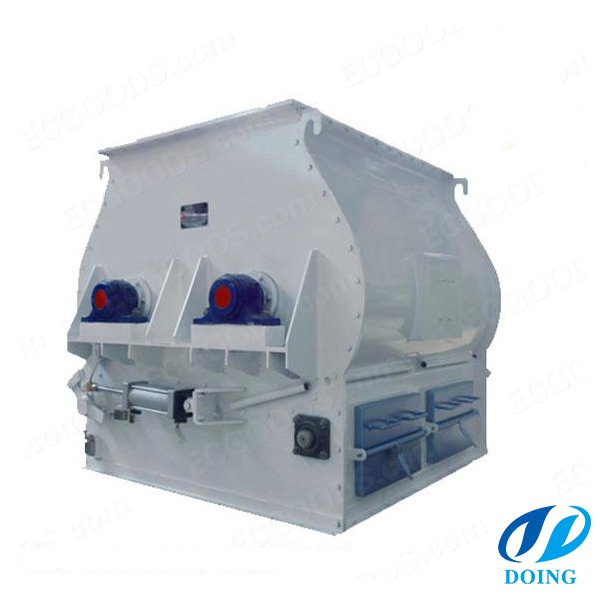 Feed pellet mill machine introduction


Product details:
1.CE chicken feed pellet making machine
2.Make 2mm-8mm pellets
3.professional manufacturer
4.Continue working long time
5.Low consumption
6.Feedstuff pellet machine

F

eed pellet mill machine f

eatures:
1.Ring-die chicken feed pellet machine is used to create pellets from grain ,such as: corn ,wheat ,soyabean,rice or biomass material.
2.Our chicken feed pellet machine advantage is reduced roller and die wear, and reduced energy consumption.
3.These factors have led to ring die pellet mills being adopted in most large scale pellet production lines.
4.If you want to start a ring die chicken feed making machine business, you need to understand the basic functions of a pellet mill.
5.A ring die chicken feed pellet making machine is the most important equipment you'll ever need in your business operation.
6.we have experience in various aspects of the pellet production process of biomass materials and feeder pellets.
7.We also have equipment such as hammer mills, mixer , pellet mills,coolers and semi-automated bagging solutions.
8.Uses a ring die in order to form the pellets.
9.Inside the ring, there are rollers to push raw materials through the die as well as force them out of the holes.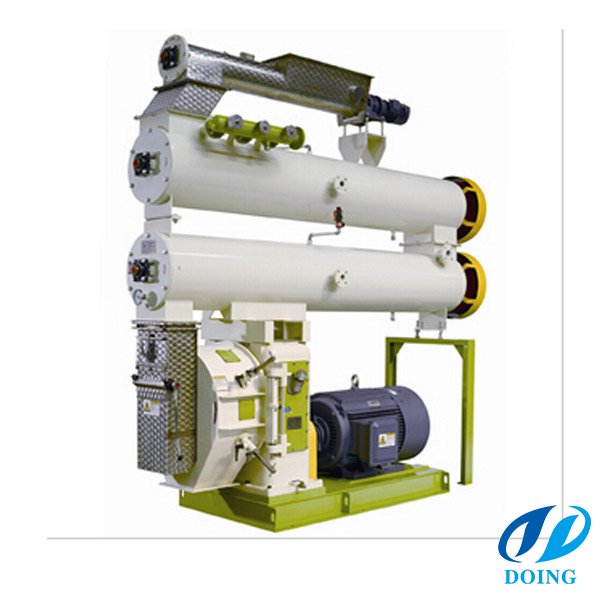 Machine group:
The chicken feed pellet making machine is the key machine in the animal feed plant, below are some of our project case.
---
---
Get Support or Price!
If you want to get more information and offer of the equipment,leave us message online,we will reply as soon as possible !