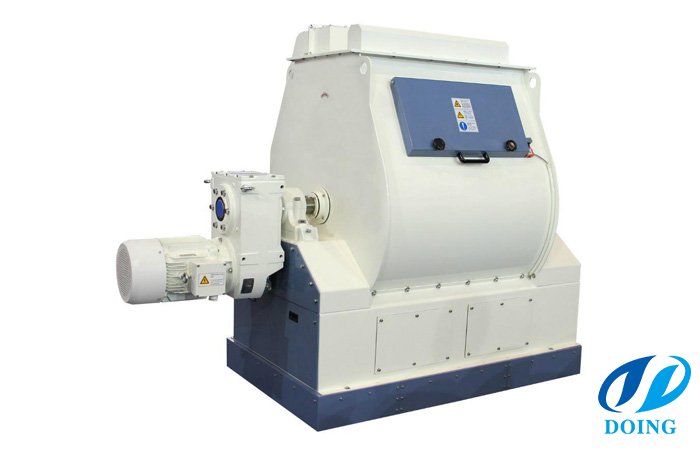 Wood Hammer Mill Introduction
Wood hammer mill is endowed with many advantages compared to other kind of crushers such as large reduction rate, high production capacity, even crushed effects, low energy consumption and simple structure, etc.

Wood hammer mill

can be used to crush hard, soft and weakly corrosive materials. After crushing, raw materials are uniform and with proper moisture content to meet further processing.

Wood Hammer Mill Advantages
1. Hammers are the main parts and works the longest time, thus they are easily worn out. The proper adjustment is quite necessary. We adopt mew technology to make hammers and make them wear-resisting and impact resistant.
2. The whole crushing system is close, so there is no dust pollution .
3. Wood hammer mill is beautifully designed,compact structured and has less wearing parts.
4. We avoid defects like the bearing overheating, uneven wood materials, low capacity, high noise,etc. And make it develops towards low energy consumption, High Abrasion Resistance and environment friendly.
5. We offer tailored service as well based on your requirements.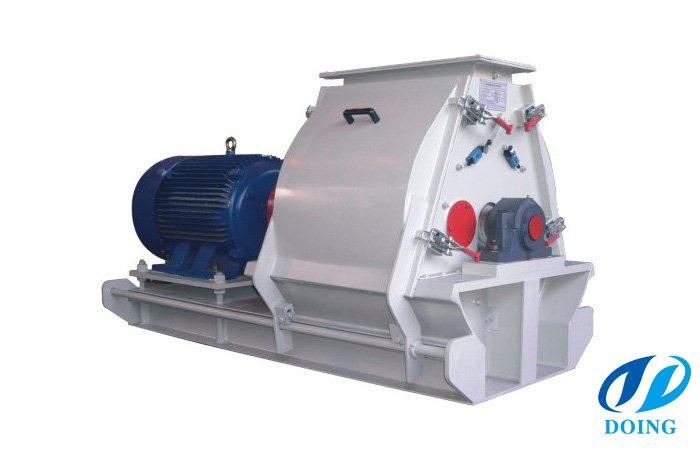 Wood Hammer Mill Application
Wood hammer mill is popular with many industries and we recommand it as well if you are considering biomass industry investment. Biomass fuel takes wood chips, wood sawdust, peanut stalks, corn straws and so on as materials and wood hammer mill can crush these materials into 3mm-5mm wood materials for pellet mill use.

Wood Hammer Mill Working Principle
It is the impacting effect that makes hammer mill crush materials. Wood materials are impacted by high speed rotary hammers as soon as they enter the hammer mill. The broken materials strike repeatedly with the rotating hammers.There are spaces where crushed materials are squeezed out. Because of the reasonable design and high quality materials, wood hammer mill works in a stable way.
---
---
Get Support or Price!
If you want to get more information and offer of the equipment,leave us message online,we will reply as soon as possible !