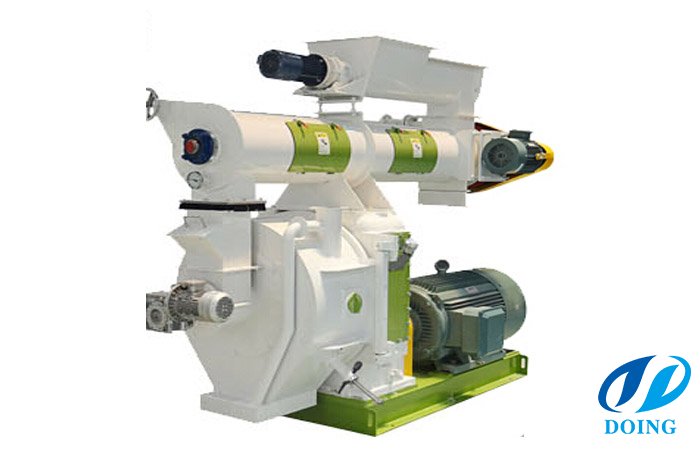 Wood pellet making machine
Raw material for wood pellet making machine :

The production of wood pellets begins with the generation of the raw material. In most cases this raw material is a byproduct of some other wood processing operation. Hardwood flooring mills are one example: They produce large quantities of clean (no bark or dirt), dry sawdust and small scrap blocks in their operations. This byproduct makes an ideal raw material for pellet production; however, as the interest in pellet production grows, some mills are generating pellet-making raw materials directly from trees (i.e. "roundwood").
---
---
Get Support or Price!
If you want to get more information and offer of the equipment,leave us message online,we will reply as soon as possible !