Features of our drum wood chipper machine
- Different model with different feeding size and different capacity.
- The final size of wood chips is 8-50mm, which depends on customers' request.
- The drum wood chipper machine is designed with 6m feeding conveyor, 12m discharging conveyor and electric cabinet.
- Durable blades. Easy operation and maintenance.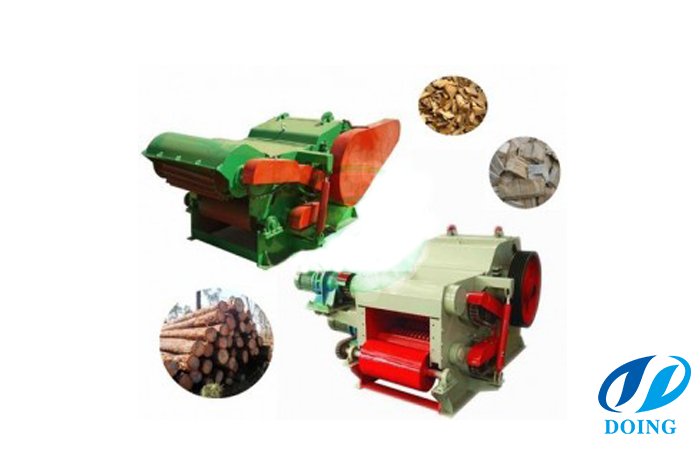 Drum wood chipper machine
Application of drum wood chipper machine:
The wood chipper machine is a special device of producing wood chips. Wood chipper machine is widely used in stock workshop section of industrial manufacture, for example, the flakeboard,fibre board, building board, straw power plant.

Raw materials for wood chipper machine:
Wood logs, timbers, tree branches, twigs with the feeding size is not more than 300mm. It also can chip the non-wood materias, like sugar cane, bulrush, gross bamboo and so on.
---
---
Get Support or Price!
If you want to get more information and offer of the equipment,leave us message online,we will reply as soon as possible !